We are open for Early Access!
POWERFUL
WORDPRESS
HOSTING
Site Bay is a premium managed WordPress hosting service.
What sets us apart from other WordPress hosts is that our service uses Kubernetes, which makes your WordPress resilient to failures, automatically scaling under high load, detect if your site is unhealthy, and automatically repair errors.
All the tools you need at your fingertips
Minutely backups
We back up your database every minute, and all file changes (such as images, themes, and plugins) every hour.
Point-in-Time machine allows you to restore your site to any point in time in the last two weeks, down to the minute.
Other hosts only offer daily, or at best hourly backups.
Never worry about losing your data again.
Point-in-time Machine
More than a backup system.
Whether you're building a site for clients or yourself, you'll love having the option to go restore your site back to a few minutes ago after making a mistake.
A nifty report of all the file and database table changes will be generated for you.
We store all database and file changes for up to 14 days.
Pick a point in time
You can view or download individual files or restore your site to any point in time, down to the minute.
Recover your old files
Use our web based file manager to browse through and recover any changed or deleted files without having to fully restore your site.
Restore your site
Once you're sure you've selected the point you want, you can restore your site in a click. You can even restore to your staging site first to double check. Point-in-time Machine also works with Git Sync.
Bi-Directional Git Sync
Develop in your favorite editor. No more installing local clients.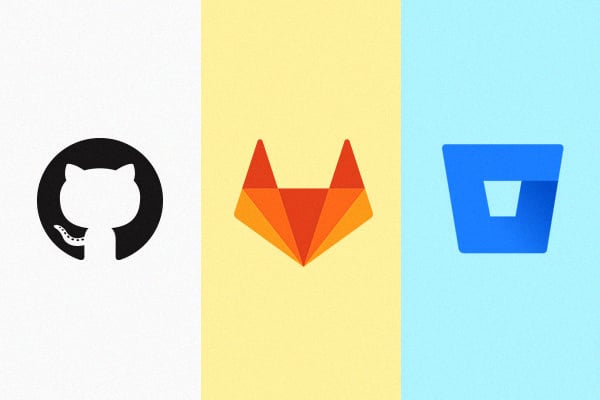 Link your account
We support GitHub, GitLab, and Bitbucket through OAuth tokens.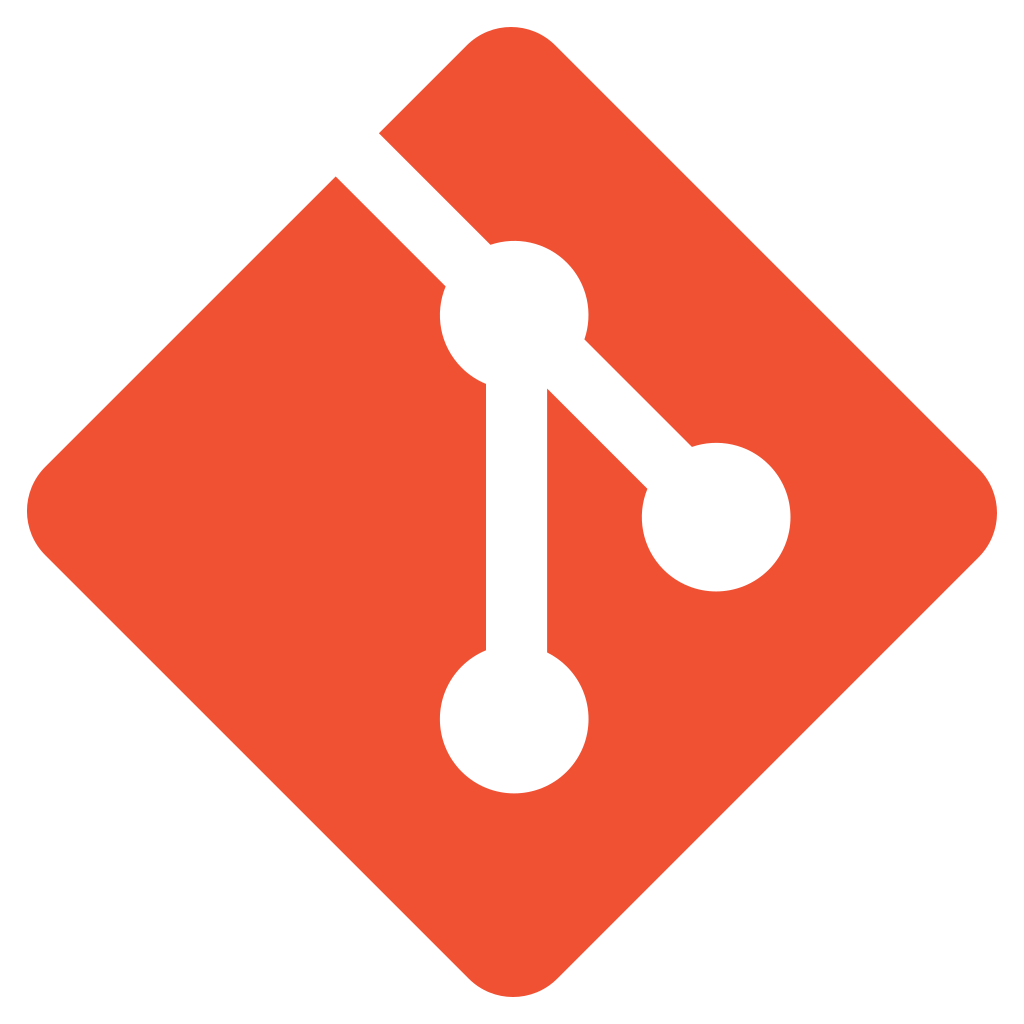 Link your site
Make a repo of your wp-content directory containing the plugins, themes, and uploads folders. Then navigate to our create site page to deploy it with Git Sync.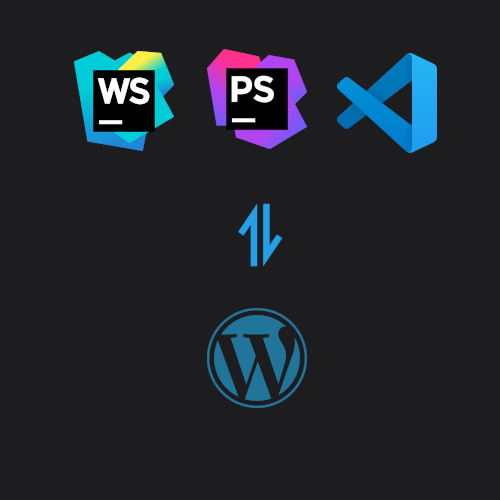 Push to your repo
Git pushes to your repository will be synced to your WordPress site, and any changes you make on your site from WordPress will be pushed to your repo.