Pro tools for everyone
Let us help you reach your peak productivity.
Site Bay's Managed WordPress features lets you launch a ready made site, rewind your site to undo disasters, collaborate with others and more.
A full suite for beginners and experts.
Retrieve deleted files
Pick a date and time, and view a snapshot of site's content folder in our file browser.
Restore your site
You can revert your site back to any point, down to the minute.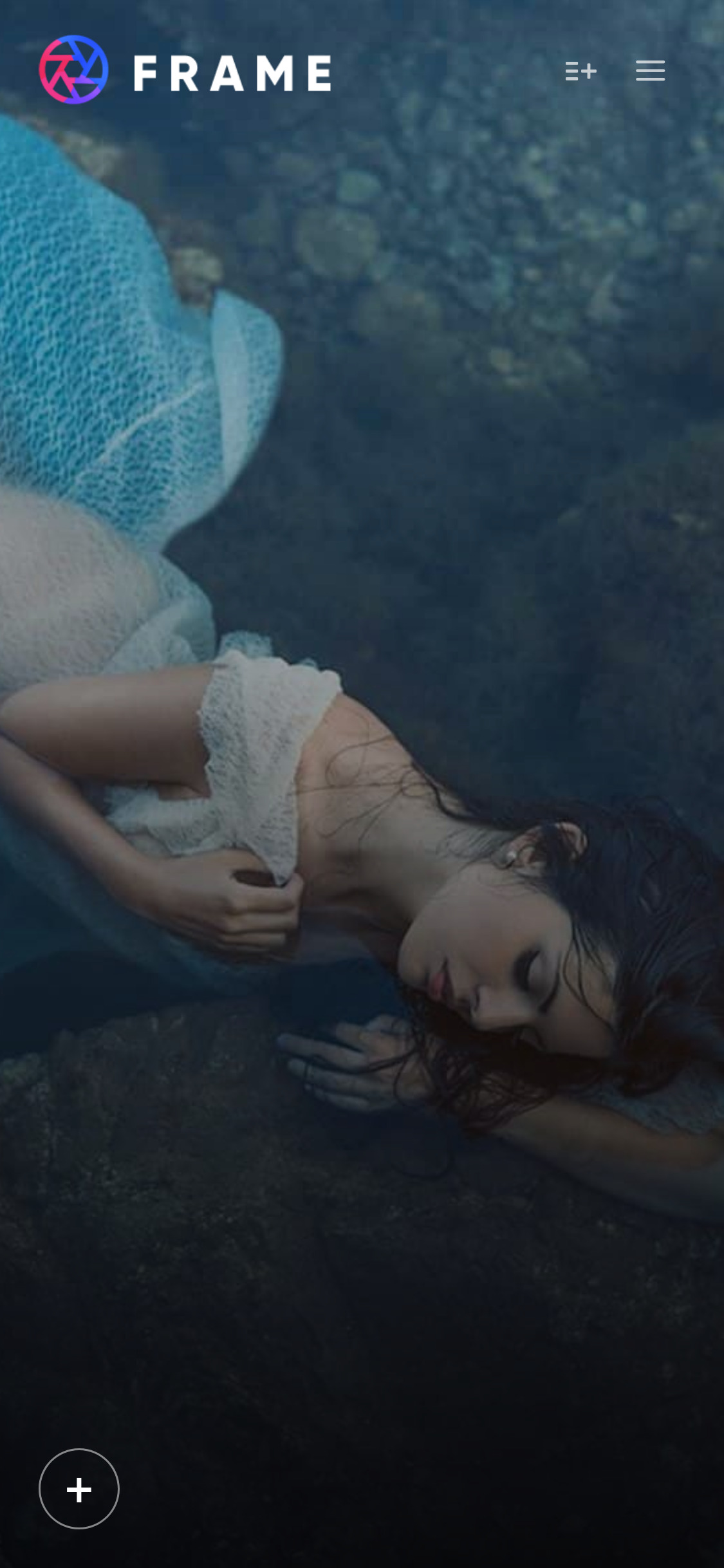 Create a template site
We have templates for almost any site type. They can be launched in a click.
Replace the demo content
Spend your time writing, not coding or designing. Just add your own photos and text .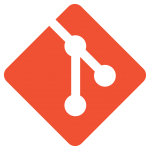 Link your site's git repo
We support GitHub apps, GitLab OAuth, and Bitbucket. You can either make changes on your site via WordPress, or work locally from your IDE.
Build your site or plugins from your favorite editor
Site Bay's Git Sync works with all major editors. Enjoy power tools like IDE plugins, syntax highlighting and autocomplete with no local installations.
All plans include:
Shell access (WebSSH)
Securely access your site through the command line interface to use tools such as WP-CLI via our web interface.
Teams
Invite collaborators or clients to manage your site via our Teams feature.
Multiple Datacenters
Host your site in Oregon 🇺🇸 or Frankfurt 🇩🇪.
Programmatic (API) Access for Agencies
Do your own your own site design agency? Let us host it. Charge your own prices, just pay the base fee ($25 USD per site).
Templates
Choose from various template sites, create it in a click.
Just replace the demo content.
24/7 Support
Get help via Live Chat or Phone when you need it. You can also open a ticket and we'll do our best to come up with a solution for you.
You can also browse through our Support Page.
Session Recordings
Sessions Recordings automatically create a video of users navigating through your website and play back their visits to watch how users use your product with our in-depth analytics dashboard.
Auto Scaling
We increase the horsepower of your server automatically when you need it most.
Never worry about your site going down after a spike in visitors again.
DNS manager
If you don't know what DNS records are, you can use our optional DNS Manager. We automatically add or modify the records you need to get your site and custom emails working.
Point-In-Time Machine
View previous files and restore your site back to any point in the last 14 days, down to the minute. You can even restore to a staging site.
Email Accounts and Forwarding
Use [email protected] to take control of your email. You can even use forwarding to connect with services you already use like Gmail or Outlook at no extra charge.
Auto Healing
We monitor the health and availability of your site and automatically repair system components that aren't healthy.
Staging
Never worry about making breaking changes to your site. Create a clone of your site to stage new changes, then, push them to your main site in a click.
Bi-directional Git Sync
Develop themes or plugins like a pro with the tools you already use. Connect a git repo with your content folder to your site. Any pushes to your repo will be reflected in seconds, and vice-versa. If you already have a site you want to convert to a Git Sync installation, you can do that too. This feature is completely optional, if you decide you don't like git, you can convert back any time.