Technology
Site Bay uses various open source projects and we thank the developers and maintainers that make this possible.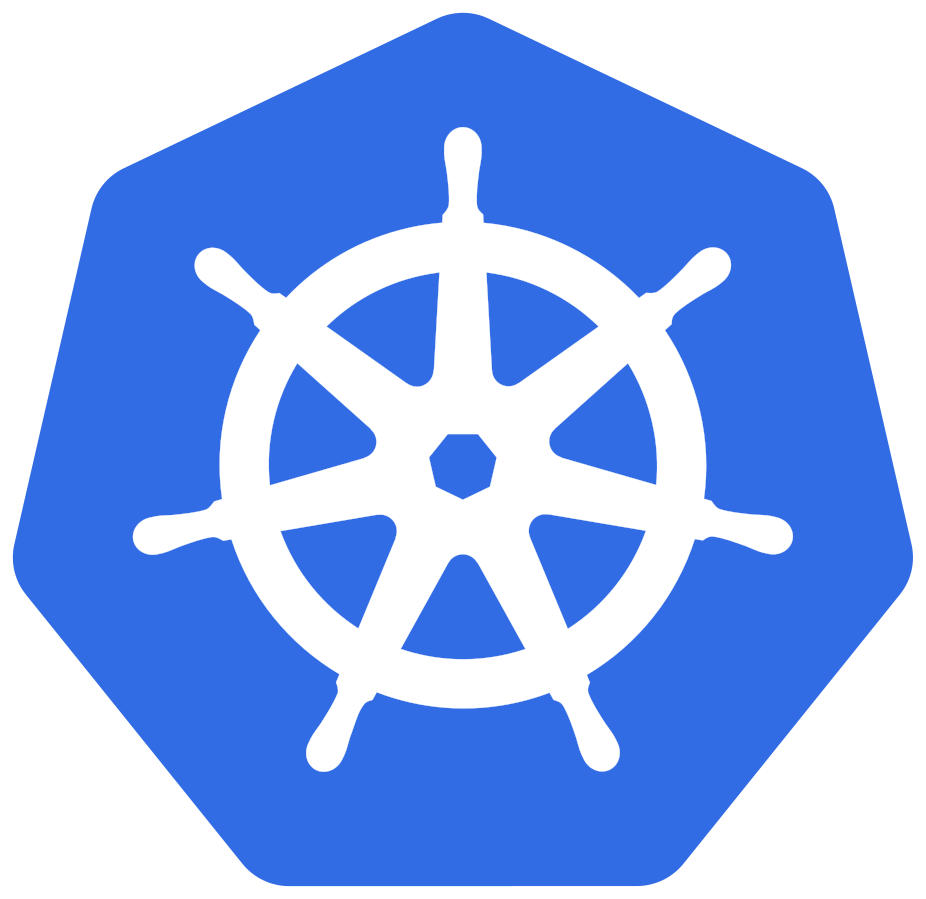 Kubernetes
Not only can you earn free coffee, look forward to a birthday treat plus coffee and tea refills.
Bitnami
Enjoy the convenience of in-store, curbside or drive-thru pickup at select stores.
Automattic
Earn Stars even quicker with Bonus Star challenges, Double Star Days and exciting games.